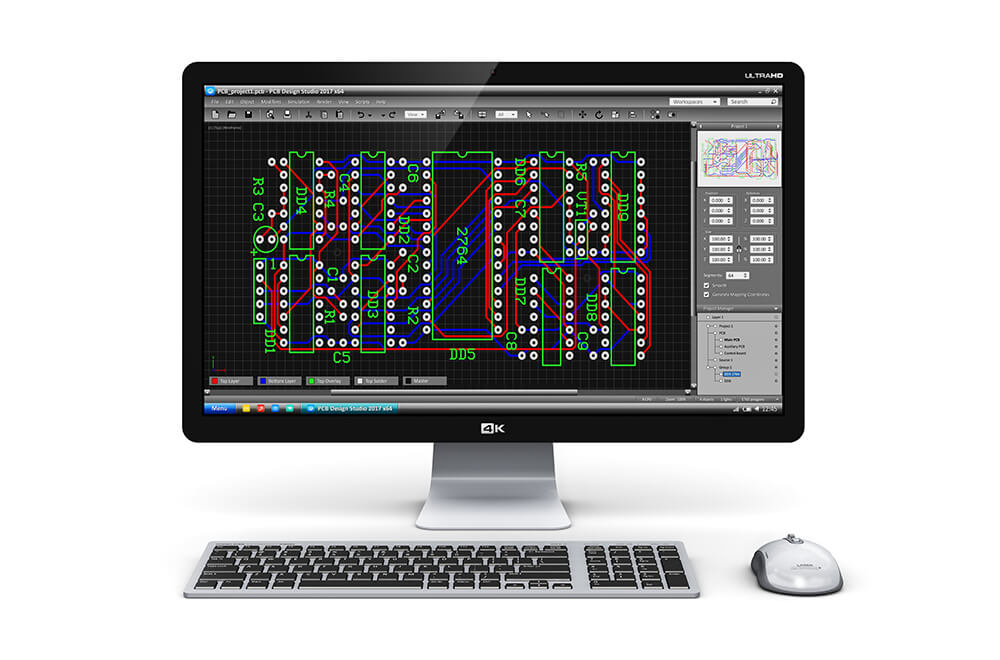 Provide professional layout from single layer to multilayer PCB.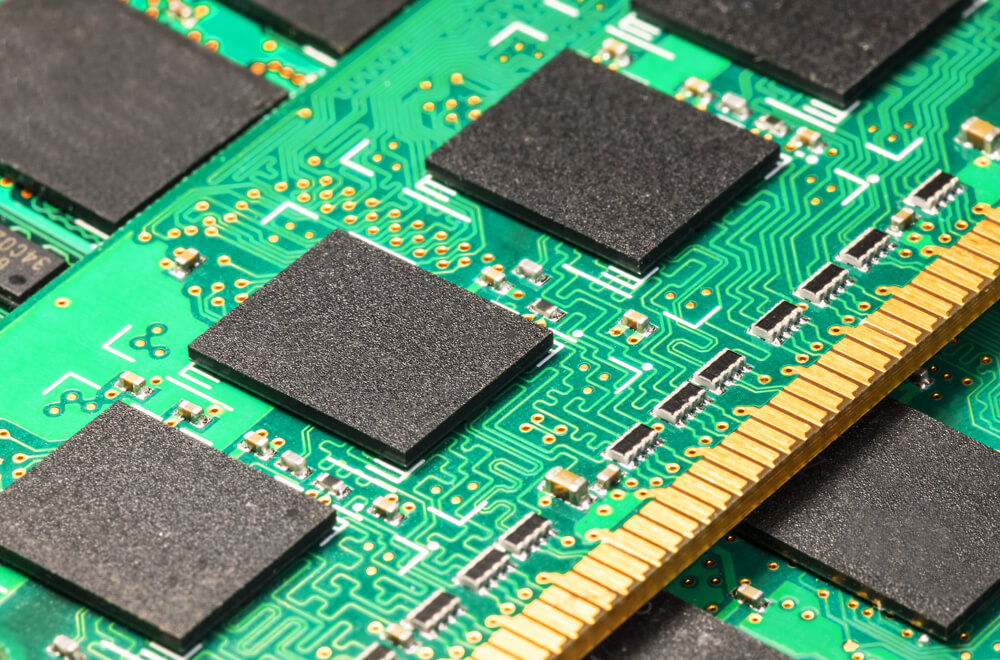 PCB Manufacturing: With more than 30 years of rapid prototyping and mass PCB fabrication experience.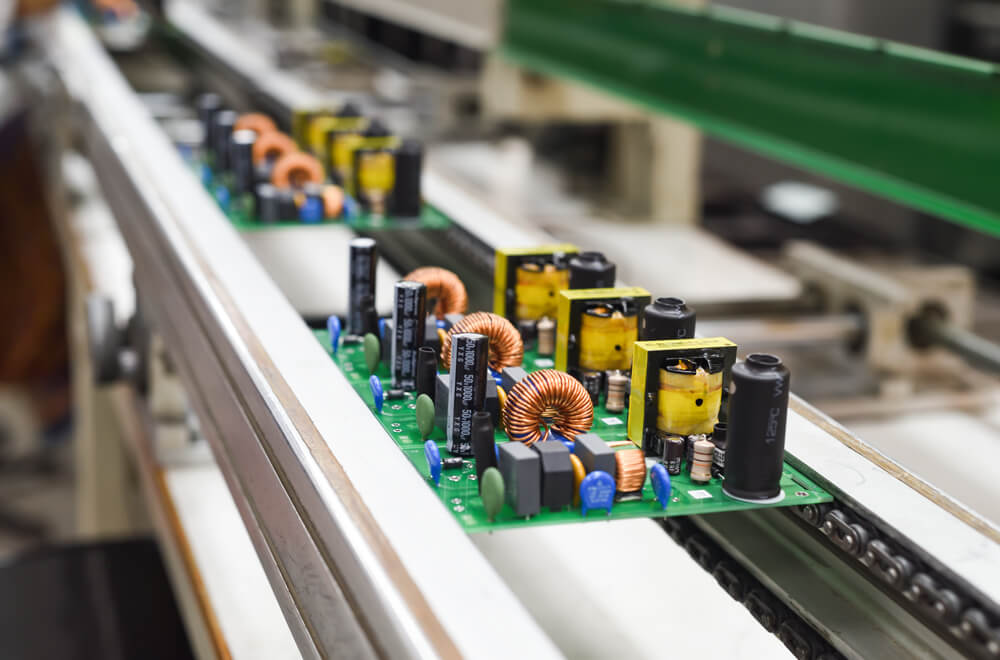 PCB Assembly: Through our strong network of well-proven circuit assembly and manufacturing partners, we can provide the most advanced and nearly limitless capabilities for your prototype or production PCB application.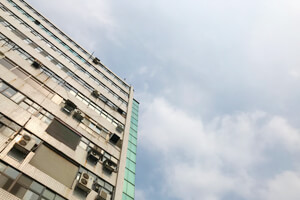 About Us
Galaxy PCB (Galaxy Project Co., Ltd.) was established back in 1986. As one of leading printed circuit board manufacturers based in Taiwan, Galaxy PCB has been offering international companies of all sizes with high-quality PCB prototype to production services at fair price for more than 30 years. To make professional and advanced circuit boards, we're committed to adhering to the strictest standards during PCB manufacturing process. We're fully compliant with ISO 9001:2015 quality management system.
Why Galaxy PCB:
Best Service: Prompt reply with best technical customer support.
Advanced Production: PCBs made with A level material and 100% e-tested before shipment.
Quality Guarantee: AOI e-tested and flying probe e-tested for prototype order and large production.
Affordable Price: 2-layer PCBs as low as $135/m² and 4-layer PCBs as low as $180/m²
Delivery Assurance: Normal orders are up to 99% on-time delivery.
Customer Approval: 100+ active customers choosing Galaxy PCB service with 90% return order rate every month.
News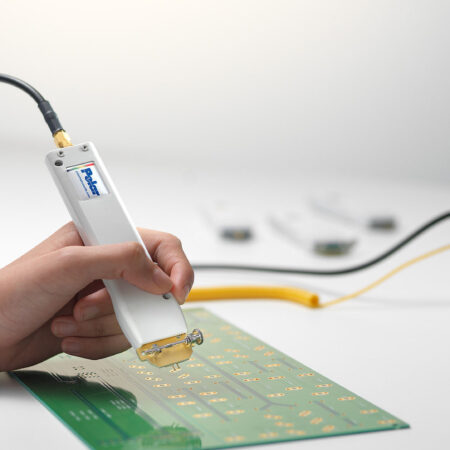 Impedance vs. Resistance: Which Is Most Important for PCB Layout? Article origin by Cadence Author CADENCE PCB SOLUTIONS "Key Takeaways Learn the difference between [...]